GrantForward July 2018 Researcher Newsletter
Funding News: Lyle Spencer Research Awards
The Lyle Spencer Research Awards Program is intended to support intellectually ambitious research oriented to improving the practice of education, independent of any particular reform agendas or methodological strictures. It supports projects with budgets up to $1 million. In this program, we envision a large-minded conception of educational practice that encompasses formal and informal learning as well as the institutional, policy, and normative frameworks that influence and are influenced by learning and developmental processes. Moreover, we recognize learning occurs across settings from the classroom to the workplace and even onto the playing field any of which may, in the right circumstance, provide the basis for rewarding study. 
Read more…
Deadline: 

October 02, 2018

.
July Mini-Webinar: Searching Grants — 5 Minutes Short Demonstration + Questions!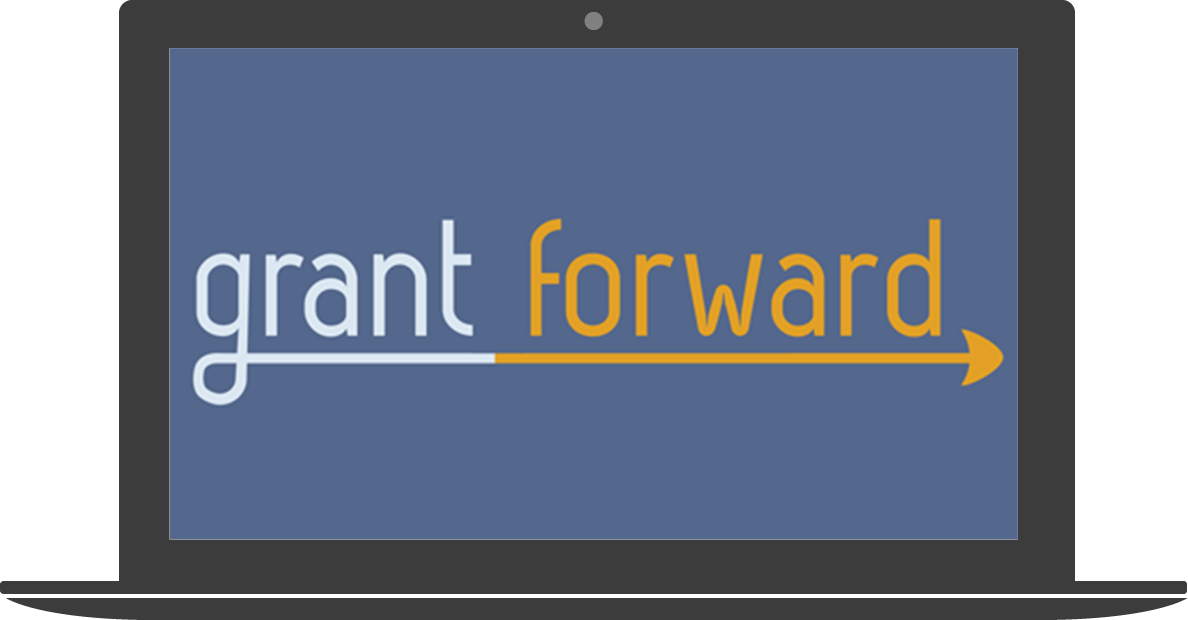 Join the GrantForward Mini-Webinar for Researchers on
Thursday, July 12 at 2:00 pm

 (Central Time).

This new format of "mini-webinar" will feature a quick demo-based instruction on how to search grants on GrantForward which lasts about 5-10 minutes and then some time for questions. The whole webinar should be less than 30 minutes.
Researchers Survey: Saved Searches
How often do you use the Saved Search feature?
CaseStudy: Monitor and Get Alerts for New Grant Opportunities
You can also 
download the pdf
 of this CaseStudy.
Researcher QuickTip: Saving Your Search
Learn how to save your grant search on GrantForward and start monitoring new grants and receiving alerts.
Posted in Research Express News