GrantForward June 2018 Researcher Newsletter: Refine Your Search Using Advanced Search Filters
Funding News: Cultural Anthropology Program Senior Research Awards
The primary objective of the Cultural Anthropology Program is to support fundamental, systematic anthropological research and training to increase understanding of the causes, consequences, and complexities of human social and cultural variability. The Cultural Anthropology Program welcomes proposals from researchers in all sub-fields of cultural anthropology and research at any temporal and spatial scale. 
Read more…
June Mini-Webinar: Searching Grants — 5 Minutes Short Demonstration + Questions!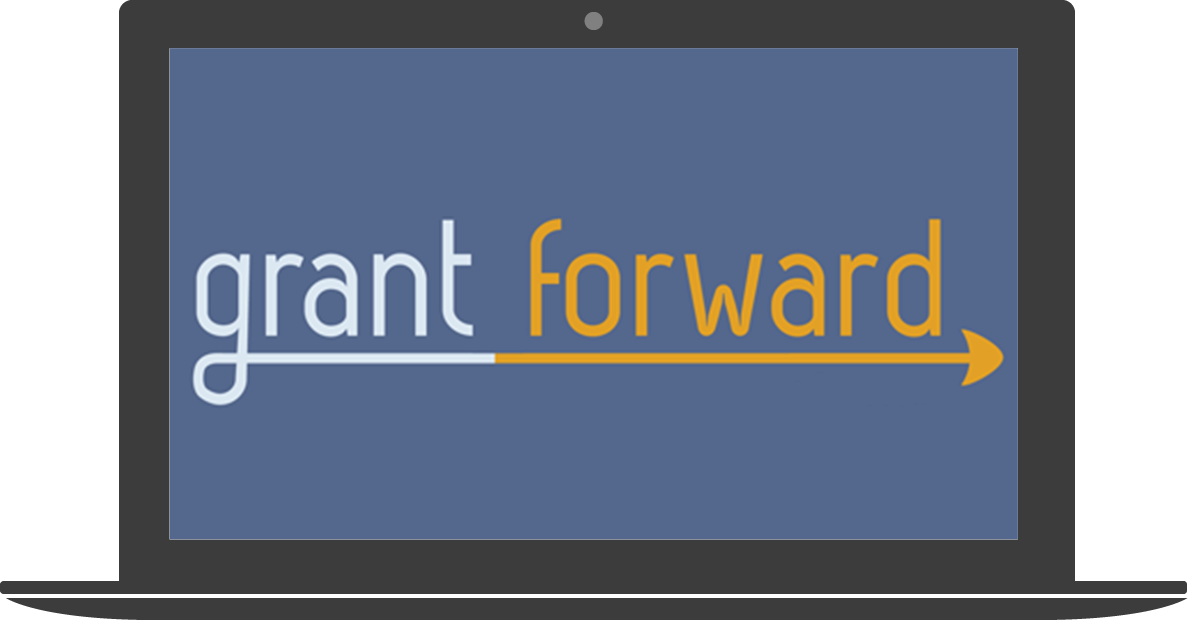 Join the GrantForward Mini-Webinar for Researchers on
Friday, June 15 at 2:00 pm

 (Central Time).

This new format of "mini-webinar" will feature a quick demo-based instruction on how to search grants on GrantForward which lasts about 5-10 minutes and then some time for questions. The whole webinar should be less than 30 minutes.
Posted in Research Express News